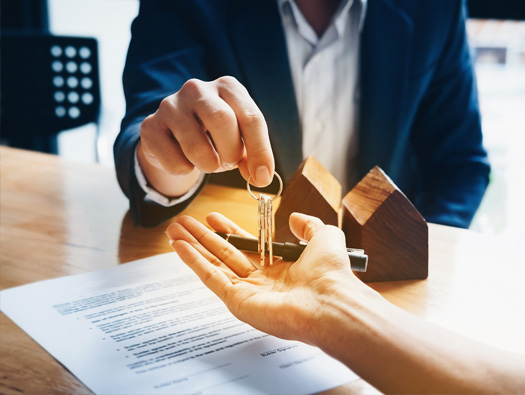 We'll Help You Get Your Client in Their Perfect Apartment
Cedar Valley Apartments is open to strategic partnerships to encourage broker referrals nationwide.
Our goal at Cedar Valley is to help people discover that their ideal apartment exists, and it's right near Downtown Rochester. To achieve this goal, we are looking to build a nationwide network of brokers who want to help a client that is relocating to the Rochester area and make their transition as smooth and enjoyable as possible. We offer flexible leasing options, move-in specials, and a variety of perks that will make their decision a no-brainer!
Contact us today to discuss our broker referral program and let us assist you in serving your clients! They're going to love living at Cedar Valley.