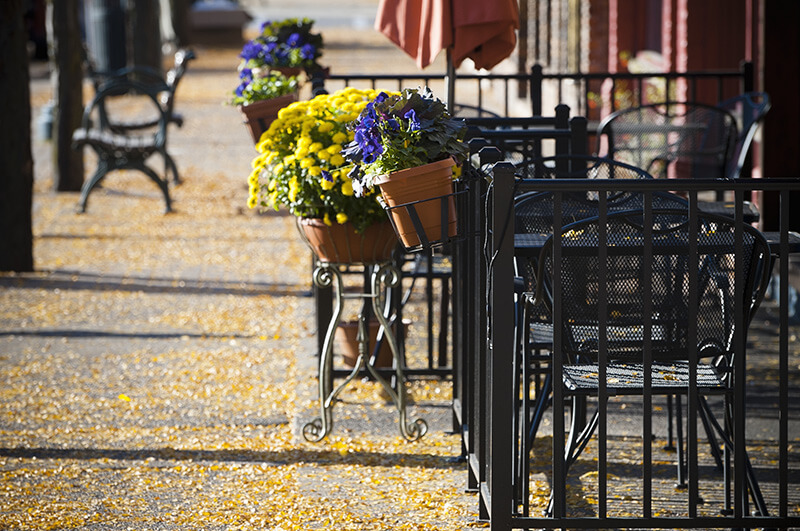 Discover Luxury Apartments for Rent Near Rochester, MI
Find your ideal apartment steps from the heart of downtown Rochester.
At Cedar Valley Luxury Apartments, you can enjoy the serenity of the natural landscape, the comforts of modern living, and the proximity to vibrant downtown Rochester you desire. With brand-new studio, one-, two-, and three-bedroom apartments, we have the perfect floor plan to serve as the foundation for your life of luxury.